Blog
September 26, 2019 by Shari J. Twigg, MD
Time gets the best of us all. But we can do it better. Click to read more about healthy aging skin.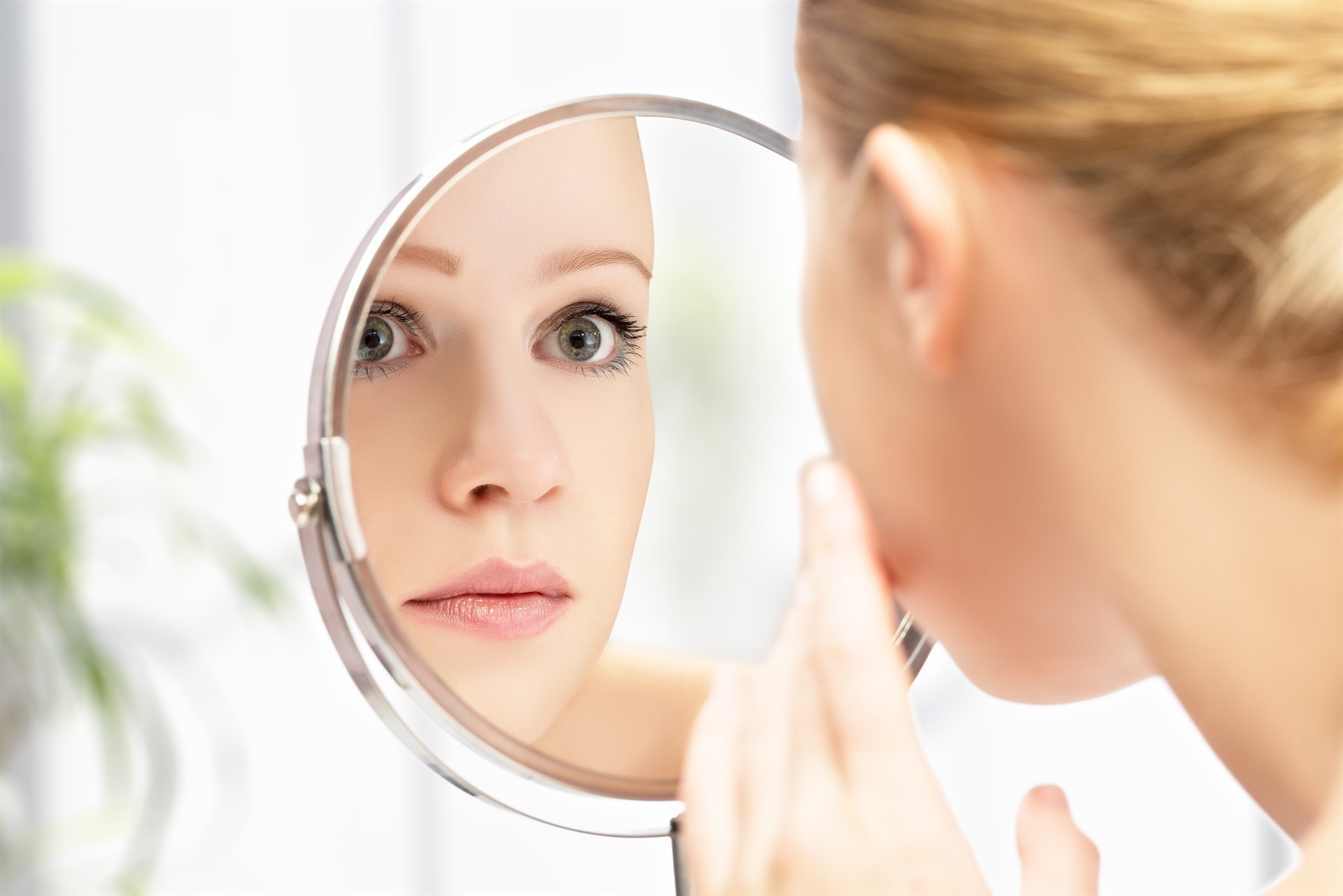 November 14, 2018 by Shari J. Twigg, MD
What can be done to slow down the signs of aging of your skin? Read the blog article to learn about solutions to help you look your best at any age.