Blog
November 18, 2020 by Shari J. Twigg, MD
How do you look from the side? Do you have jowls now when you never used to have them 10 years ago? Read to learn about different treatments can be done to improve the jawline-neck region.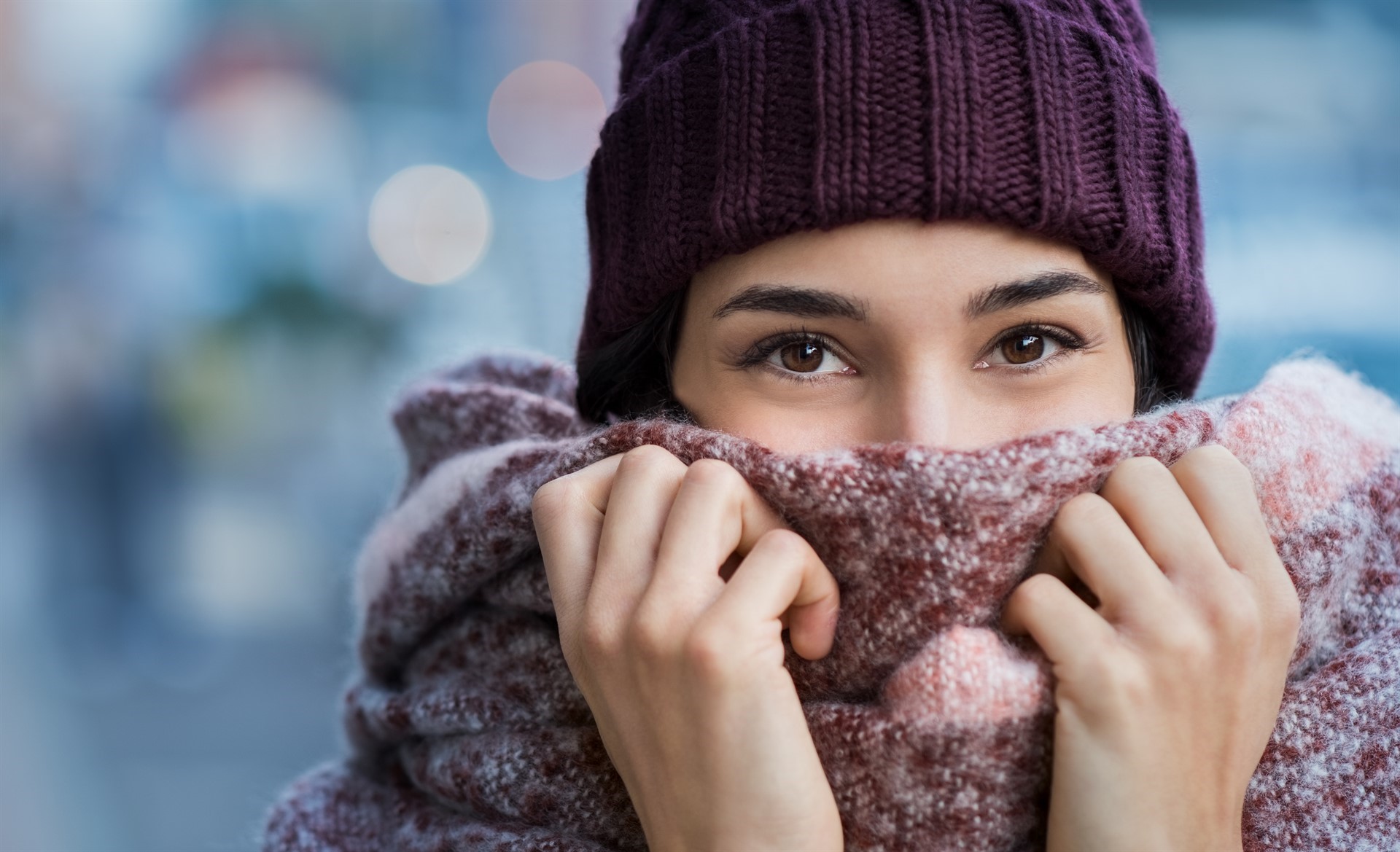 January 17, 2019 by Shari J. Twigg, MD
Learn about a product that works amazingly for the dreaded double chin.