Blog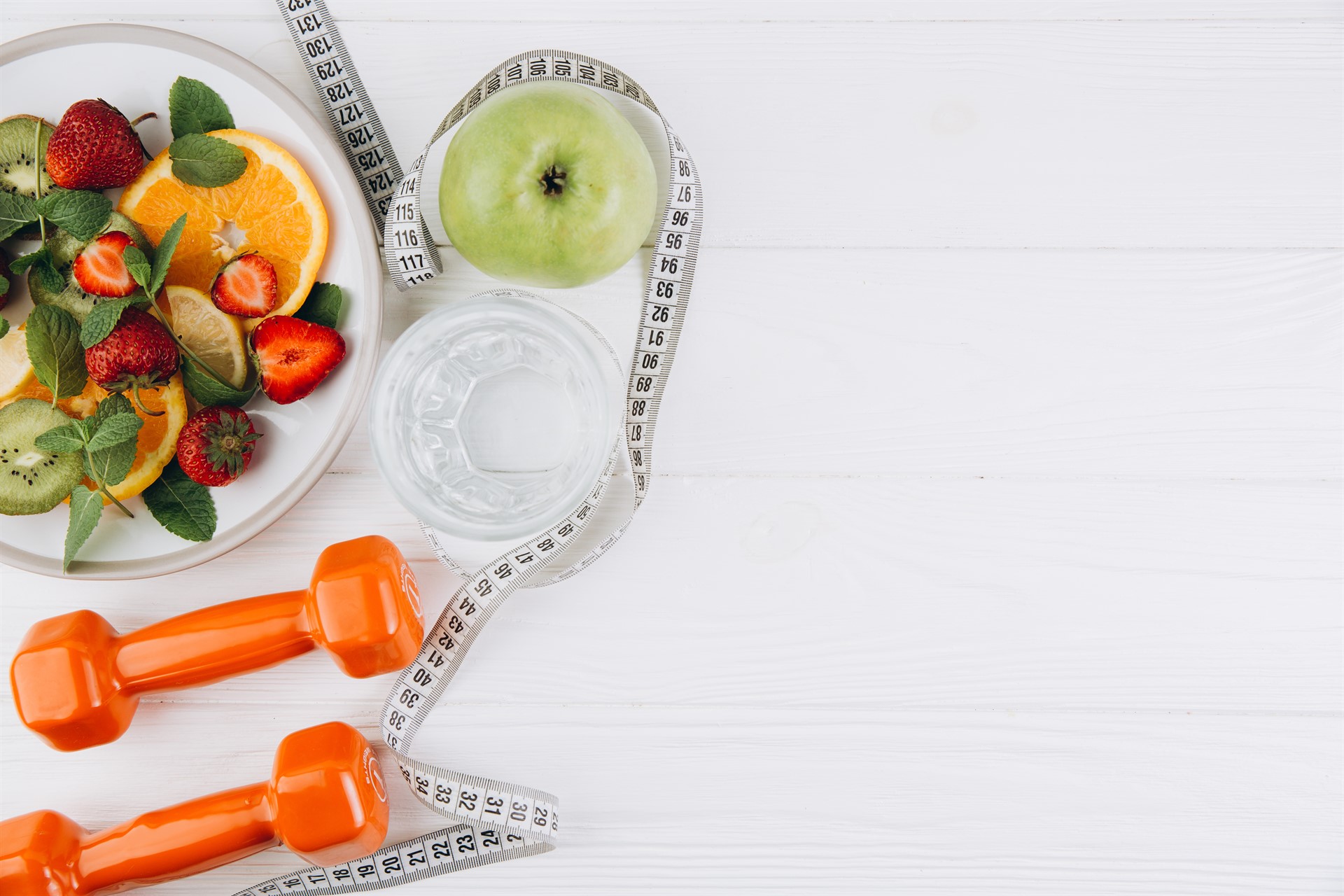 January 8, 2021 by Shari J. Twigg, MD
Can you transform yourself this year? The answer is, "You can if you set your mind to it." Dr. Twigg can help you with your weight loss goals. Click to read more.
May 20, 2020 by Shari J. Twigg, MD
Now that those pounds are on, how can you remove them? Read the blog article to learn more.
September 10, 2018 by Shari J. Twigg, MD
We are starting a program to help you lose weight and keep it off. Most of us have needed to lose weight at one time or another in our lives. Weight gain in our culture is most certainly on the rise. It isn't always an easy fix...